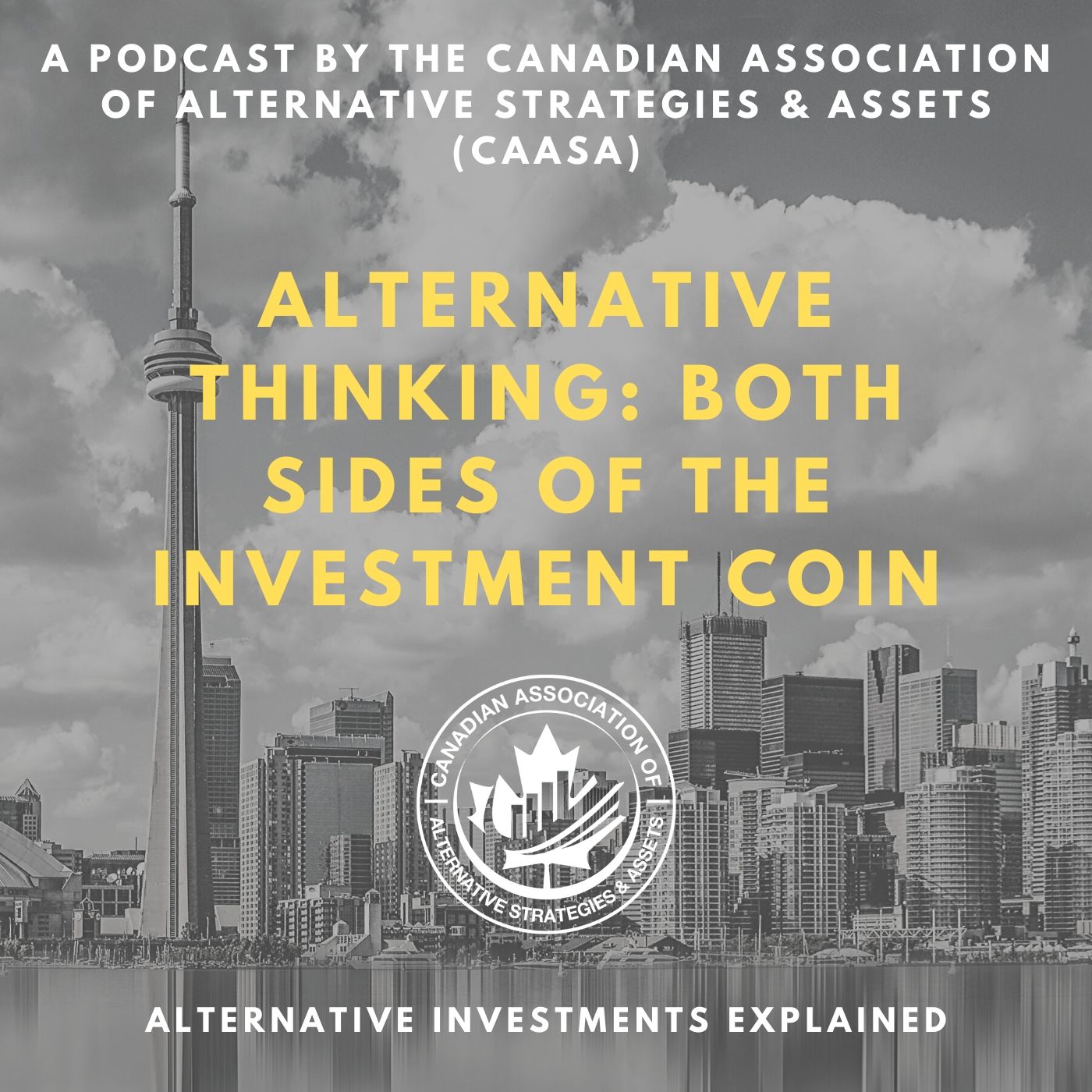 In this episode we speak quantitative and systematic investments with two folks who have a great deal of experience in the space. 
One manages a hedge fund selection team in Paris, London, and New York, overseeing fund due diligence and onboarding of the managers who trade via a variety of products. 
The other is in business development at a New York based manager that uses an investment process that takes human emotion out of the trade in order to produce disciplined portfolios.  Perhaps not surprising, they are both engineers by education and use these skills in their own way in this part of the industry.